Click image for more information and registration form.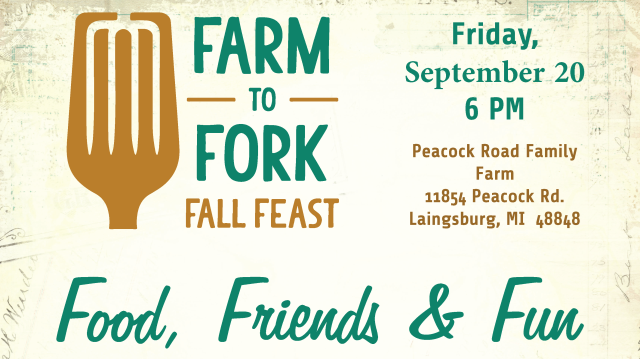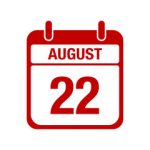 Parks & Recreation Ice Cream Social at the Farmers Market
Join us on Thursday, August from 3:00 – 7:00 p.m. at James Couzens Memorial Park during the Farmers Market to select a sweet treat from those offered by Schwan's Ice Cream. Limit one per customer please.
Vanilla Sundae | Strawberry Fruit Bar | English Toffee Bar | Twin Pop | Orange Push Ems | Ice Cream Sandwich | Root Beer Float | Chocolate Fudge Stick
Above Right: "This is the bestest popsicle I ever ate," said Lucas when he visited the Bath Farmers Market during the 2017 Annual Ice Cream Social with Schwan's handing out ice cream treats. We are glad you enjoyed yourself, Lucas!