Welcome to Our New Farmers Market Manager Tom Straka!
Our new Farmers Market Manager Tom Straka started at the Market last week Thursday, February 28. Tom is a Wildlife Specialist for USDA, including public education on feral swine. His job has a flexible schedule allowing him to work our part-time Manager position. His varied past job experiences include conservation agent, police officer, and ranch manager. Tom lives in Bath with his wife, Kelly, and their two sons, Dylan and Charlie, and owns the Muddy Goat Farm.
Tom's interpersonal skills and high energy really impressed in his interview. We expect he will prove a good addition to our team, represent us well to the public and other partners, and bring some new ideas and fresh energy to the Market.
Join Us at the Bath Community Center on Thursdays from 3 – 6 pm!
Thursdays, 3-6 pm
November 1, 2018 – April 25, 2019
Bath Community Center, 5959 Park Lake Road, Bath
Shop for fresh Michigan-grown fruits and vegetables, meat, eggs, baked goods, jams, jellies, ready to eat meals, and artisan products.
Pay with cash, debit/credit, SNAP Bridge Cards, Double Up Food Bucks, WIC Project FRESH and Senior Project FRESH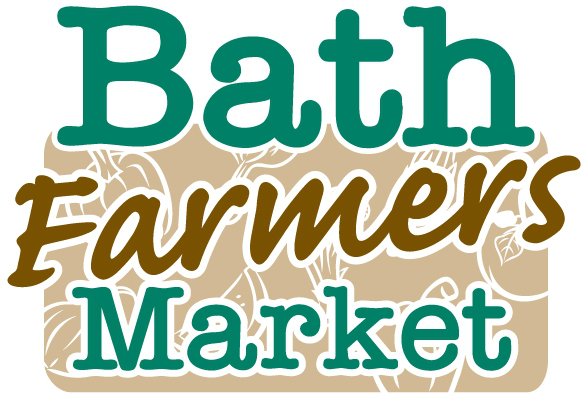 Guest chef demonstrations monthly. Weekly music, kids' activities, and much more!
Watch the Bath Township's Farmers Market Facebook page.
The Bath Township Farmers Market is recruiting new vendors!
We are a smaller market looking to grow! Prospective vendors interested in the Winter 2018 Market should note there are significant policy changes.
More information is available here >
If you have any questions or to submit your application, contact Melissa McKimmy, Market Manager at farmersmarket@bathtownship.us